Managing Teeth Sensitivity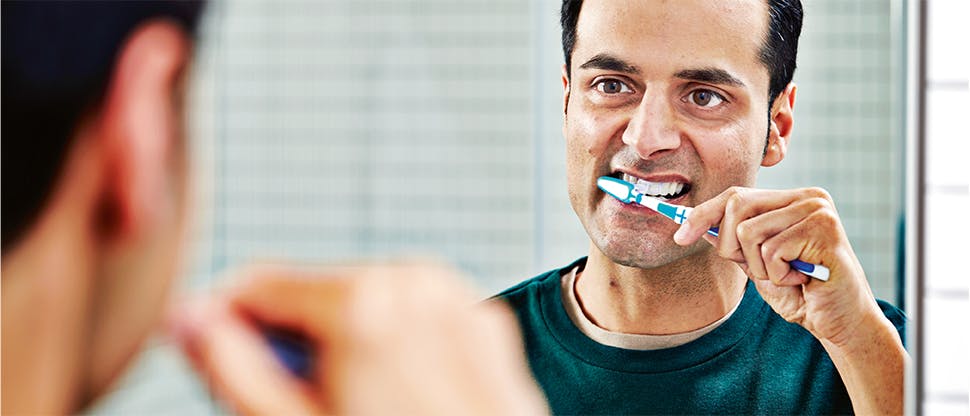 Managing dentine hypersensitivity
Here we discuss different approaches for managing dentine hypersensitivity, including the consensus recommendations from the Canadian Advisory Board on dentine hypersensitivity, 2003.
Steps for managing dentine hypersensitivity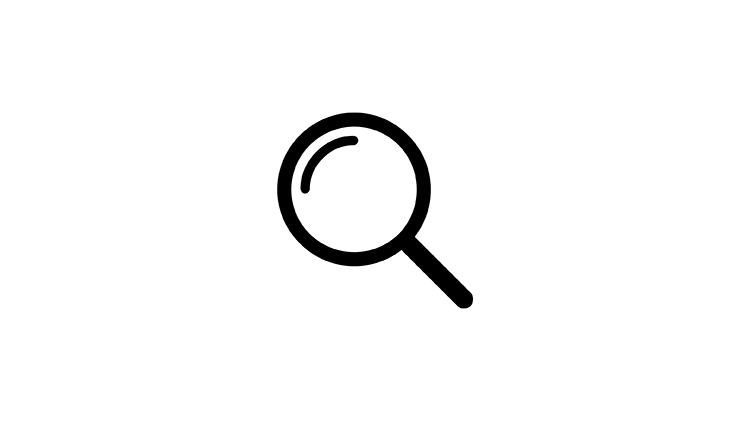 IDENTIFY
Screen for dentine hypersensitivity and confirm with a differential diagnosis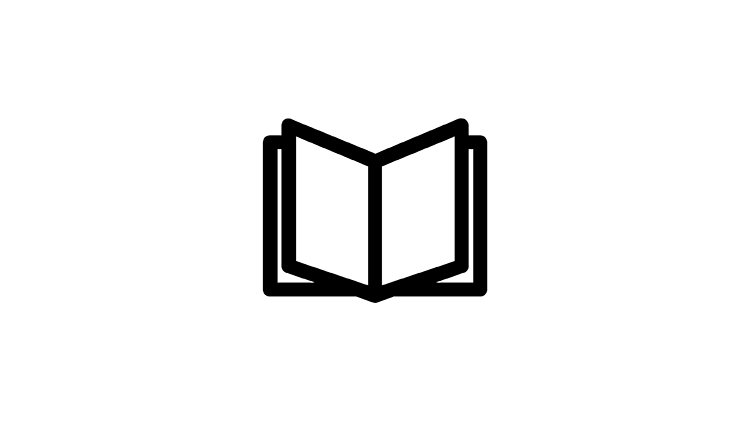 EDUCATE
Increase patient awareness of the causes of dentine hypersensitivity
Advise on lifestyle changes they can make to successfully manage the condition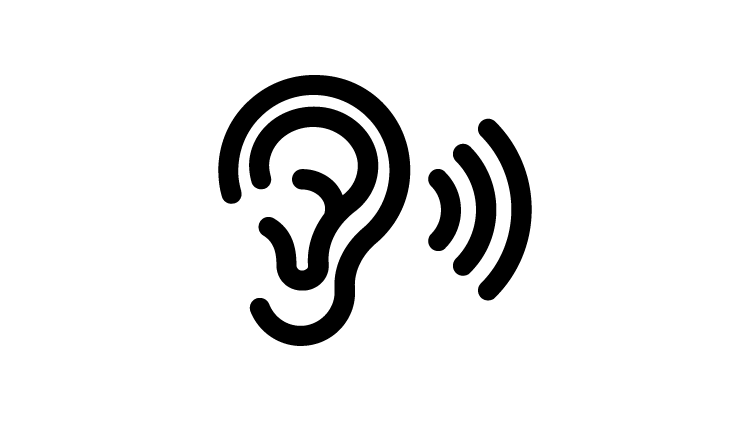 RECOMMEND
Along with appropriate advice, recommend or provide treatments to suit the individual needs of your patient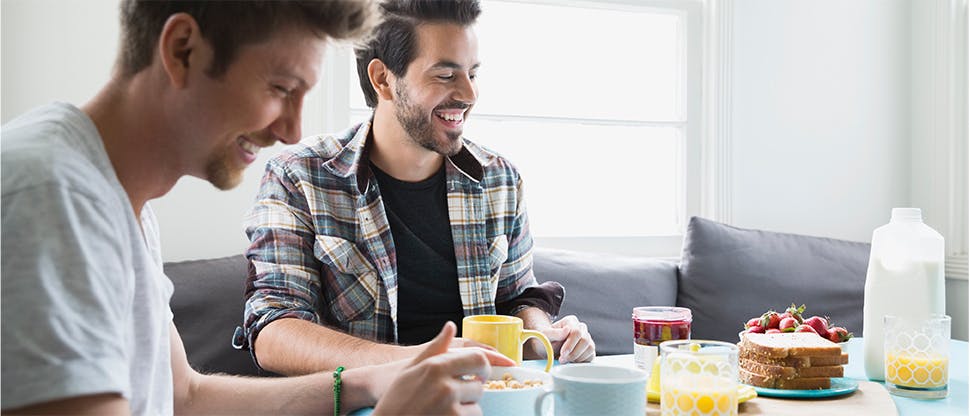 Educating your patients
Patients should be educated on how to manage their dentine hypersensitivity through changes in lifestyle and daily oral hygiene habits. Recommendations could include:1
Instructing the patient on how to remove risk factors (e.g. excessive or ineffective toothbrushing)
Removal of excessive dietary acids
Maintaining good oral hygiene is important for patients with dentine hypersensitivity.
Sensitivity toothpastes can have different mechanisms of action2,3
Dentine tubule occlusion

Toothpaste formulations that form a robust layer over and within dentine tubules.

Active ingredient example: calcium sodium phosphosilicate (NovaMin).

Nerve desensitisation

The active ingredient in toothpaste formulation decreases nerve excitability

Active ingredient example: potassium nitrate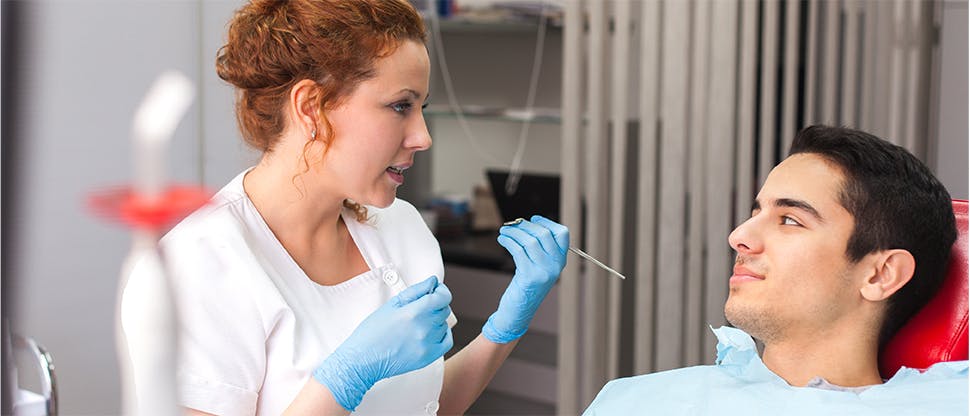 Recurring dentine hypersensitivity and patient follow-up
Canadian Advisory Board guidelines for effective long-term management of dentine hypersensitivity recommend reassessing patients' experience of pain at subsequent appointments. If they still experience dentine hypersensitivity pain they should be followed up and reviewed.2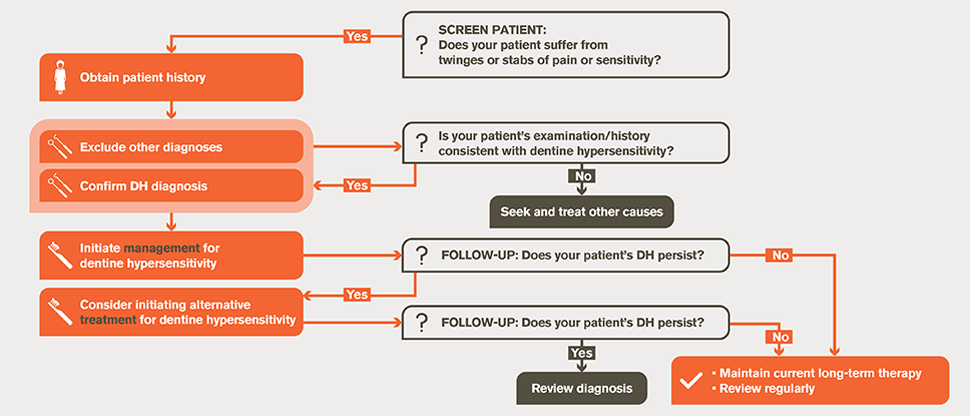 Sensodyne – the world's leading sensitivity toothpaste₹