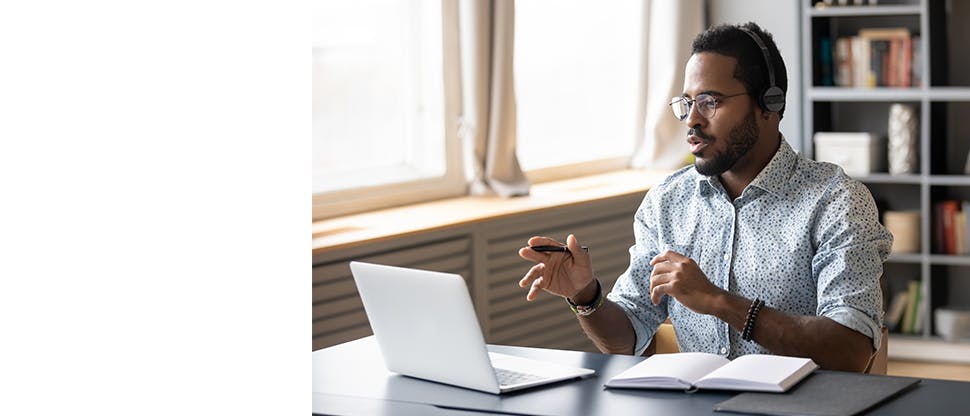 Personalised Learning System
There is no end to learning and we want to be your partner on the journey. We have created the Personalized Learning System with access to CME, research and science, customized just for you. From tracking completed modules to storing CME certifications, manage your learning all in one place!
Help patients find the right solution for them
As trusted experts in pain management, we invite you to join us to help improve outcomes for those living with pain, by recognising everyday pain conditions and helping to select the right treatment for each individual.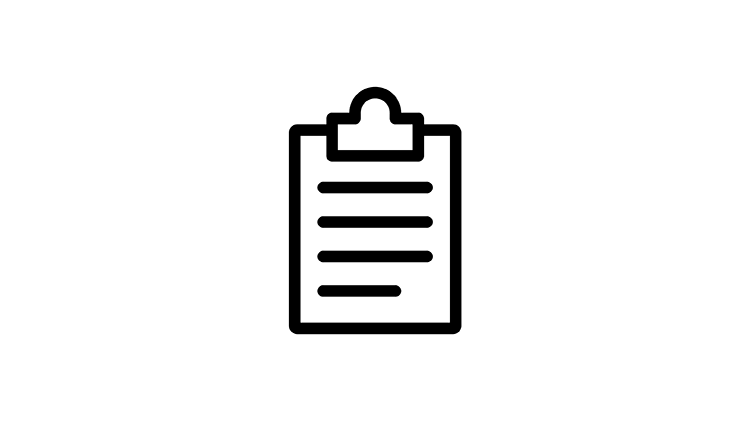 Conditions
Our overviews of common pain conditions explore the causes, signs, symptoms and impact of each condition, and summarise the latest evidence-based management recommendations.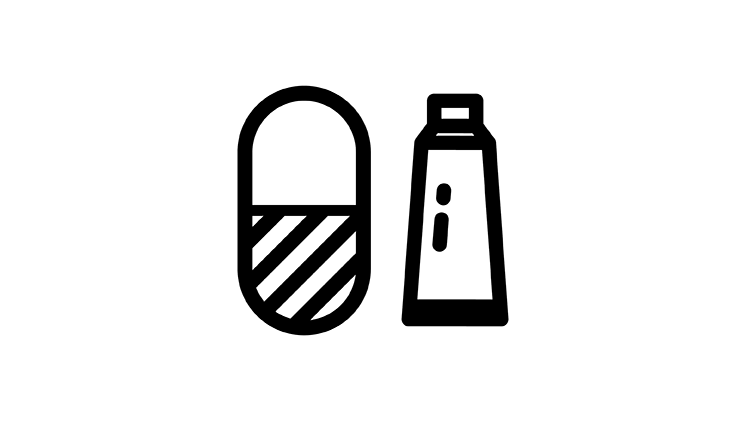 Products
Find out how our tailored treatments can help your patients manage their everyday pain.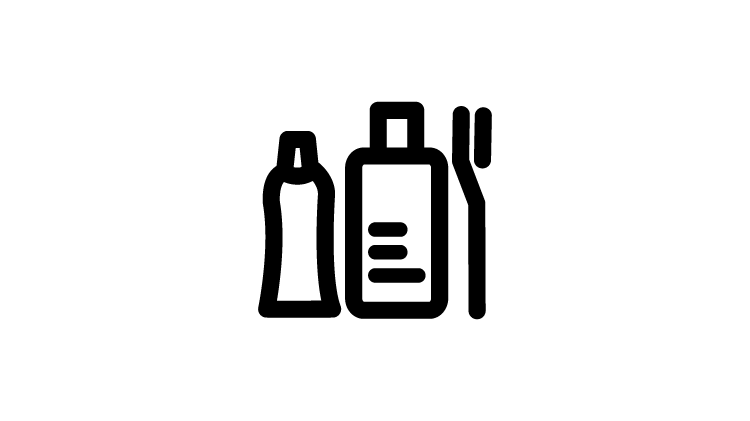 Request Samples
Provide your patients with a product sample when you make your expert recommendation to encourage them to make changes for better oral health and pain relief.