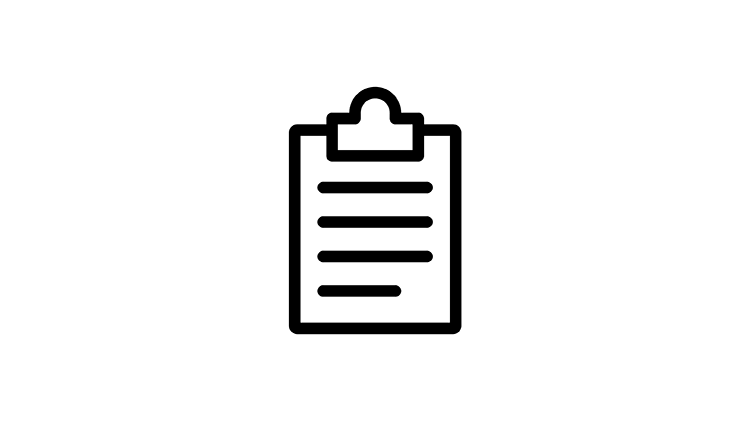 Conditions
Our overviews of common pain conditions explore the causes, signs, symptoms and impact of each condition, and summarise the latest evidence-based management recommendations.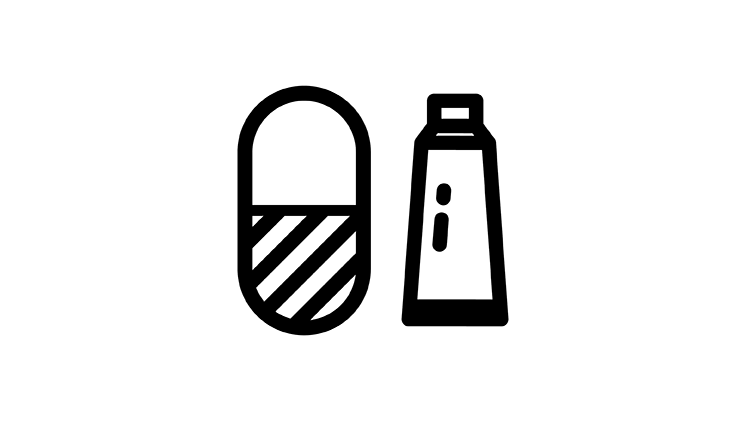 Products
Find out how our tailored treatments can help your patients manage their everyday pain.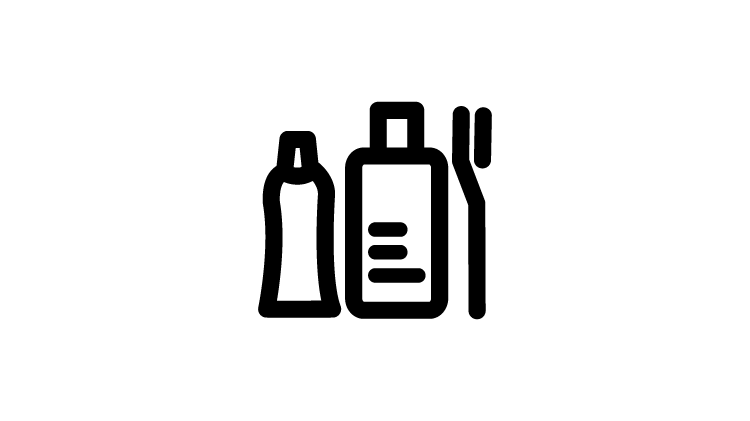 Request Samples
Provide your patients with a product sample when you make your expert recommendation to encourage them to make changes for better oral health and pain relief.