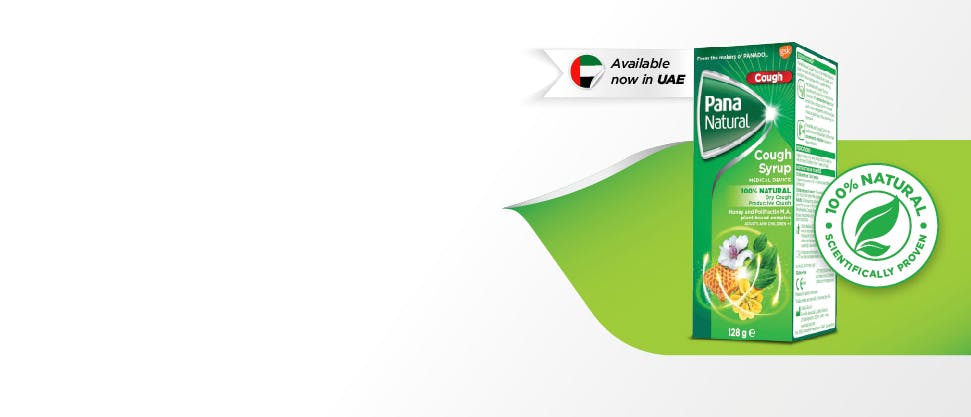 PanaNatural Cough Syrup is Available now in UAE
PanaNatural cough syrup–Trusted Formulation for Relief of Dry and Productive Cough.
Made from 100 % natural ingredients including : honey, marshmallow Ribwort plantain, and agrimony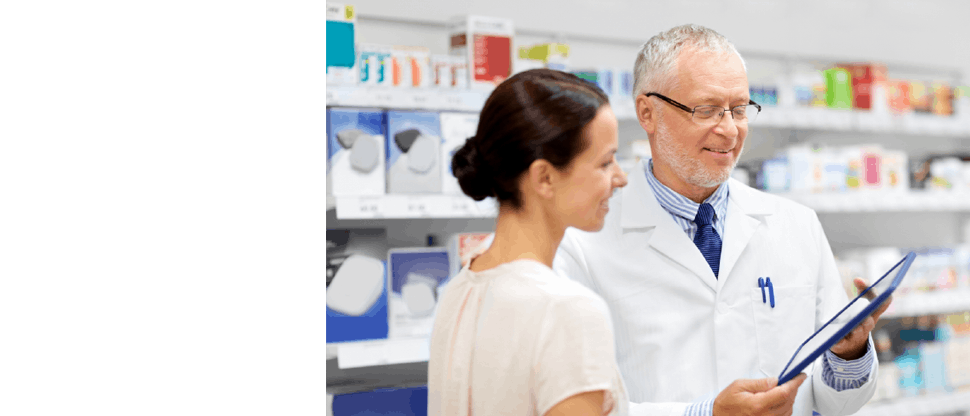 Learning tools
Access videos and clinical research summaries, and look out for free CPD learning modules coming soon.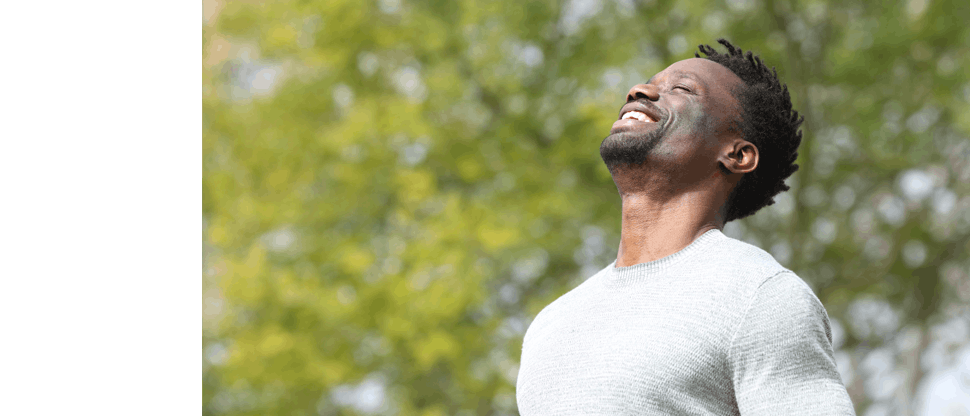 Nasal Congestion and allergies can have a real impact on people's lives.
Real patients share how nasal congestion affected them and how their pharmacist's recommendation made all the difference
Coming soon