Centrum Silver With Lutein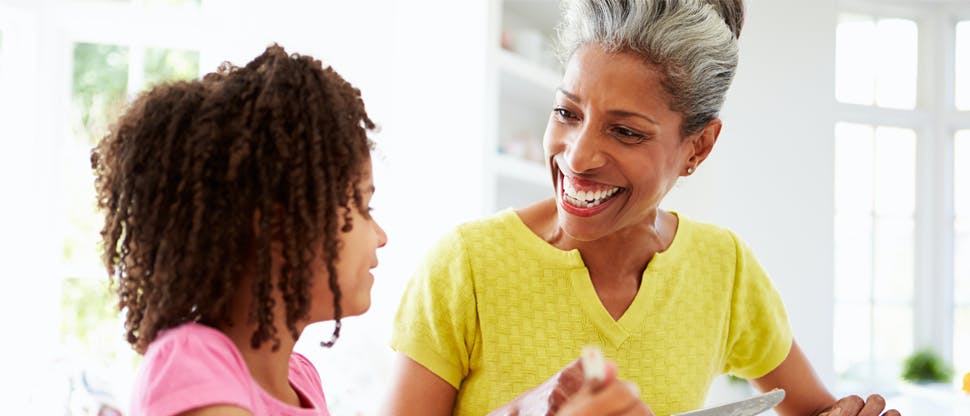 Centrum Silver With Lutein*
Centrum Silver With Lutein is based on an age-adjusted formula to help meet the nutritional needs of adults 50 years of age and older. It supplies B vitamins to support heart and brain health, vitamins A, C, and E, and lutein to help maintain eye health, and zinc and beta carotene to support the immune system. In addition, Centrum Silver Adults 50+ contains vitamin D3 for strong and healthy bones, as well as vitamin B12 to compensate for a decline in the absorption of vitamin B12 from food after age 50.1
Centrum is the most clinically studied MVM in the world, and the brand continues to evolve from a trusted leader in complete* MVM for adults to a trusted leader in gender-adjusted MVM that are customized to meet your patients' needs.
*Product formulations and claims vary per market.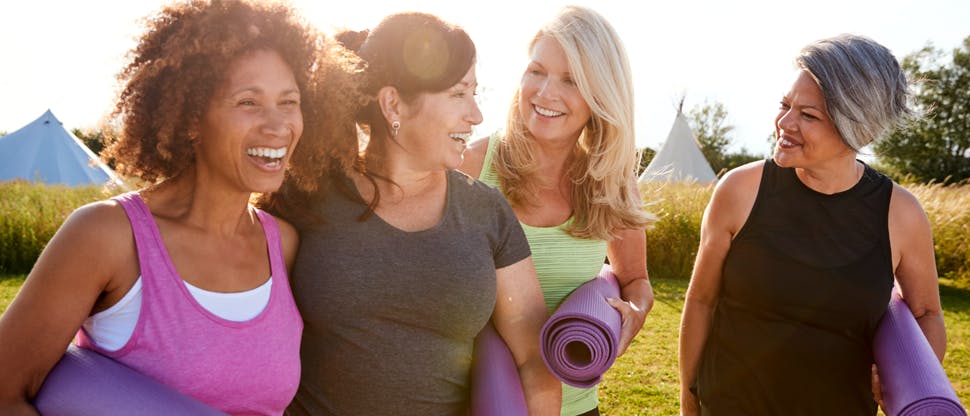 Nutrient Differences for Older Populations
People over 50 want to maximize their vitality and minimize the risk for chronic illness. Although a balanced diet satisfies the majority of vitamins and mineral needs, aging generates specific requirements for certain micronutrients that may not be met through food alone.
Compared to food alone, MVM use in middle-aged and older adults was linked to a higher nutrient intake and lower prevalence of inadequacies.2
Nearly all adults may benefit from regular consumption of a multivitamin supplement that is life-stage and gender-specific in partnership with a healthy eating plan.3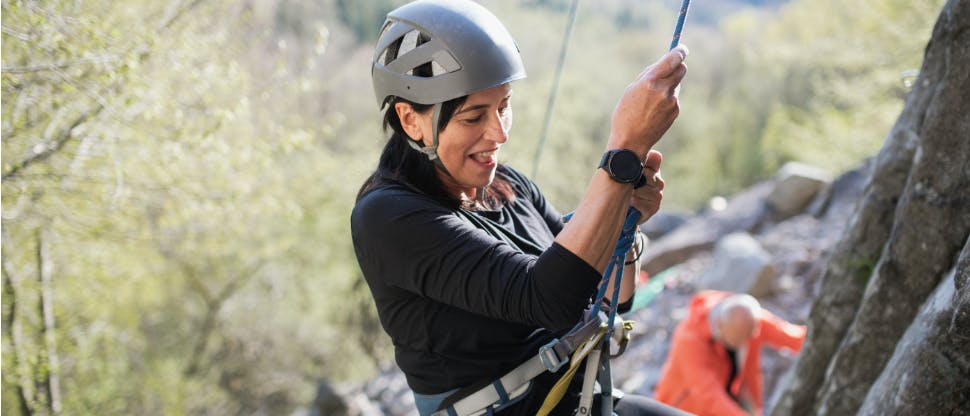 Centrum offers a range of solutions for a variety of patient needs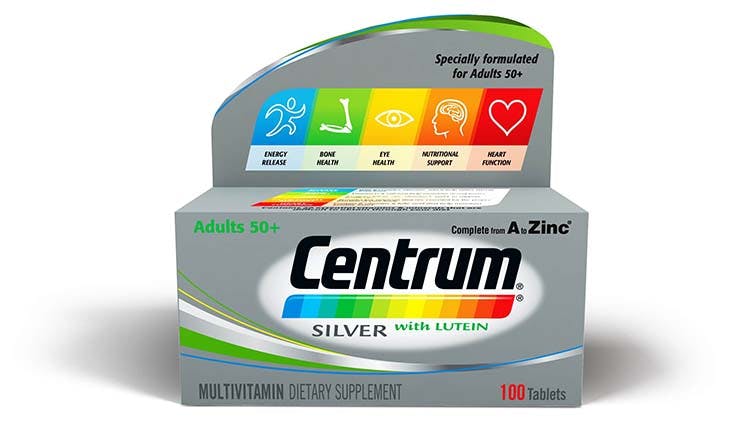 Centrum Silver With Lutein
Centrum Silver With Lutein is based on an age-adjusted formula of 24 micronutrients to help meet the nutritional needs of adults 50 years of age and older.
Each tablet contains:

Vitamins

Total Retinol 400 mcg
Equivalent to Beta-Carotene- a source of
Vitamin A 4000 IU
Vitamin E (as acetate) 14.9 IU
Vitamin C (ascorbic acid) 60 mg
Folic Acid 195 mcg
Vitamin B1 (as Thiamine Mononitrate) 1.4 mg
Vitamin B2 (riboflavin) 1.6 mg
Niacinamide 18 mg
Vitamin B6 (as Pyridoxine Hydrochloride) 2 mg
Vitamin B12 (cyanocobalamin) 1 mcg
Vitamin D3 400 IU
Biotin 100 mcg
Pantothenic Acid (as Ca. Pantothenate) 6 mg
Vitamin K1 30 mcg

Minerals

Calcium (as Ca phosphate dibasic) 162 mg
Iodine (as Potassium Iodide) 100 mcg
Iron (as Ferrous Fumarate) 10 mg
Magnesium (as Oxide) 50 mg
Copper (as Sulfate) 0.5 mg
Manganese (as Sulfate) 1 mg
Phosphorus (as Ca phosphate dibasic) 125 mg
Potassium (as Chloride) 40mg
Chromium (as Chloride) 40 mcg
Molybdenum (as Sodium Molybdate) 50 mcg
Selenium (as Sodium Selenate) 30 mcg
Zinc (as Oxide) 5 mg.

Other ingredients

Lutein 1000 mcg

Non-Active Ingredients:

Crospovidone, Magnesium Stearate, Microcrystalline Cellulose, Stearic Acid, Syloid 244, Dye Opadry Gray, Minerals Oil, Triethyl Citrate, Polysorbate 80.

Dosage: For adults, 1 tablet a day.

Caution:

Close tightly and keep out of reach of children.
There is enough iron in this package to seriously harm a child. If taken accidentally call a doctor immediately.
Do not exceed recommended daily dose.
As with any supplement, consult your doctor before use.
If taking other supplements, read the label, since supplements may contain the same ingredient.
Food supplements shouldn't be used as a substitute for a varied & balanced diet.
Please seek professional advice before taking this supplement if you are pregnant or nursing a baby.

Store at room temperature (15-30°C) in original package away from moisture.
Recommend Centrum Silver With Lutein to help bridge dietary gaps