Listen to pain. Listen to cues. Improve pain management
Knowing the person with pain helps you provide better solutions for pain management
Global Pain Index (GPI) study done on 19,000 consumers captured their relationship with pain. Pain impacts everyone differently, few reach out for help from the HCP, but many silently suffer.
We've established five distinct patient profiles based on the GPI study which will facilitate better patient conversations on pain and help you provide personalized treatment strategy for your patients.
Get to know these patients as they describe their relationship with pain!
Listen to real patients opening up!
It's More Than Just A Conversation: How We Can Better Listen to Pain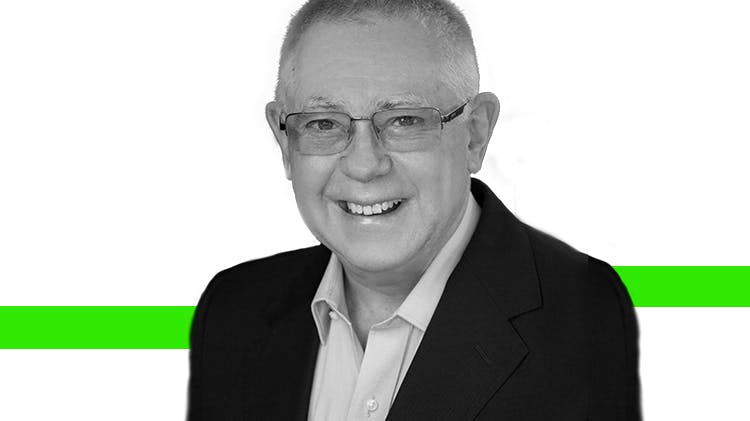 Listen to Pain Webinars
Meet the experts who discuss about better ways to manage pain in everyday life.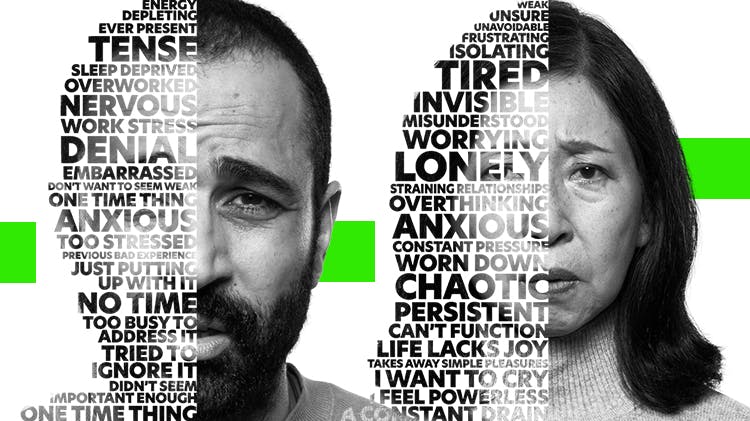 #ListenToPain
Discover a personalised approach to pain management. Better conversations for better clinical outcomes.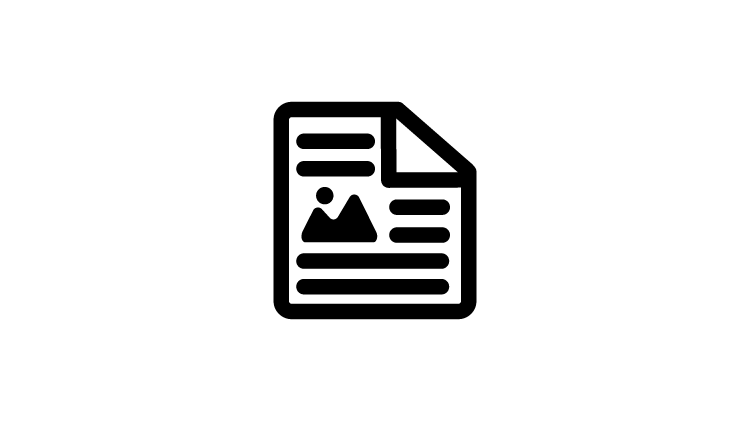 Patient care resources
Access resources to facilitate better conversation around personalised pain management.