Parodontax Science: Gum Disease Treatment & Prevention
Discover the advanced technologies in our range of specially formulated products – find out how they can support the work you do and how they can benefit your patients.
Parodontax science: sodium bicarbonate formulations
Take a closer look at the formulation Parodontax Daily Gum Health toothpaste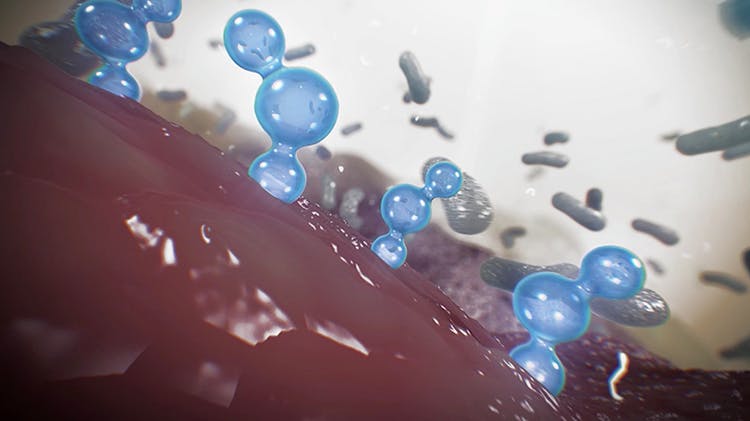 Parodontax science: chlorhexidine digluconate formulations
Find out how the formulation Parodontax Short-Term Intensive Treatment could be an effective gum disease treatment to help your patients with gum problems.
Browse our Parodontax product range for more oral care formulas and find out more about gum management as a dental professional.