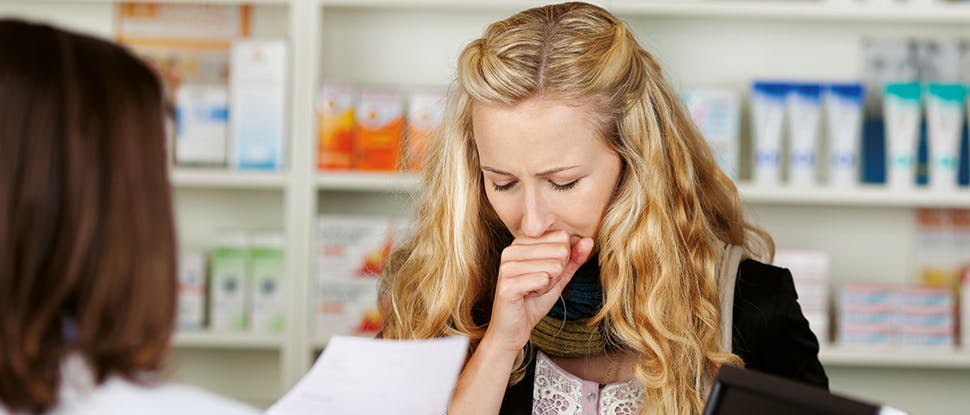 Managing a sore throat
Here we discuss the different approaches for managing a sore throat, including pharmacologic interventions and home remedies.
Steps for managing sore throat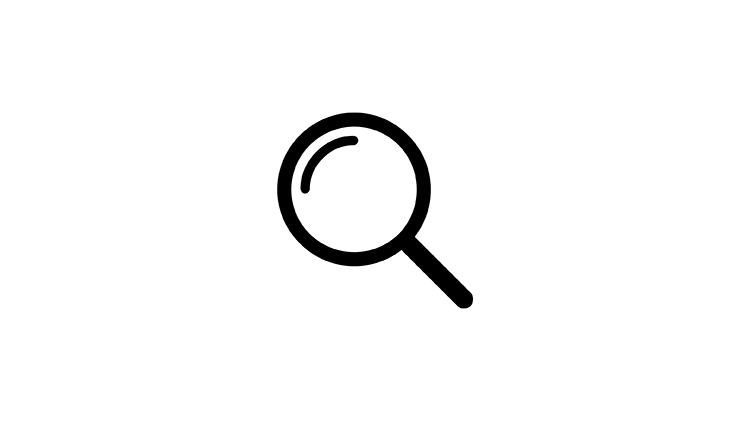 IDENTIFY
Confirm the sore throat as a symptom of the flu
Identify and appropriately refer patients who may require further assessment by a doctor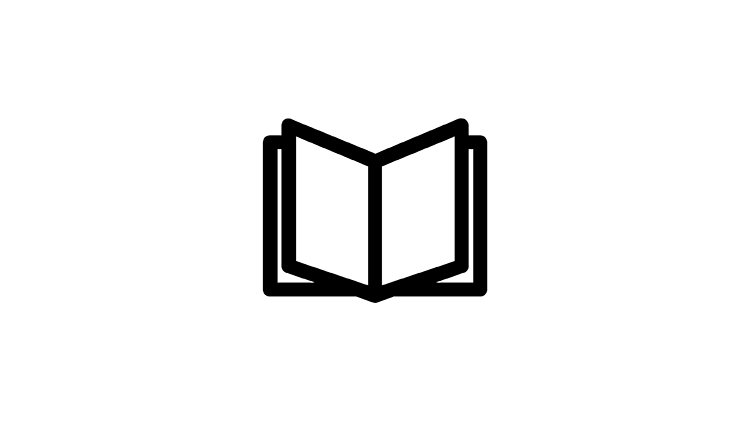 EDUCATE
Increase patient awareness of how to minimise transmission of the flu to other people
Advise on the warning signs associated with a sore throat that may require referral to a physician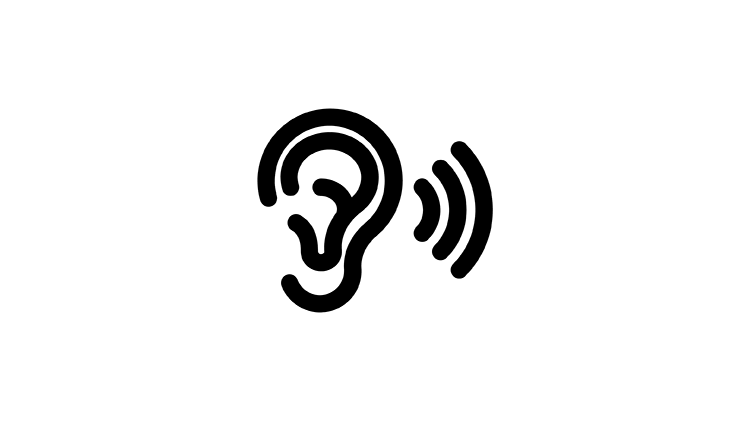 RECOMMEND
Along with appropriate advice, recommend or provide treatments to suit the individual needs of your patient.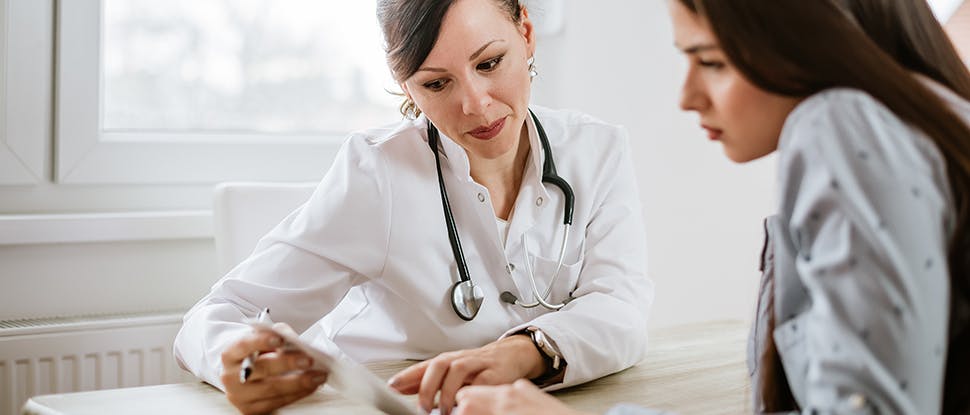 Educating your patients
As the influenza virus causes significant illness and even morbidity every year,1 patients should be educated on reducing their risk of becoming infected and how to help stop the spread of the virus. This includes:2
Using a tissue to cover coughs and sneezes
Regularly and thoroughly washing hands
Avoiding touching the face
Keeping up to date with yearly vaccinations
Maintain good hydration
Rest
It should also be explained that there is no cure for the flu, but bothersome symptoms such as a sore throat can be managed with both pharmacologic and non-pharmacologic therapies.3
Patients reporting any other symptom not typical of an influenza infection, should be referred to a doctor.4
Paracetamol is clinically proven to reduce sore throat pain5
Paracetamol effectively relieves a sore throat5

A double-blind, single-dose, parallel study found patients with tonsillopharyngitis experienced greater relief from the symptoms of a swollen throat and difficulty swallowing when given paracetamol, compared to placebo.5

Paracetamol is considered the first-line therapy of choice in children and adults to relieve pain associated with the flu.6,7

Home remedies for relief of a sore throat

In addition to, or as an alternative to, paracetamol, several non-pharmacologic supportive therapies for a sore throat can be considered, including:3

Rest, both physical rest for the body and also specifically for the voice
Staying hydrated
Gargling with salt water
Humidifying the air
Soothing throat lozenges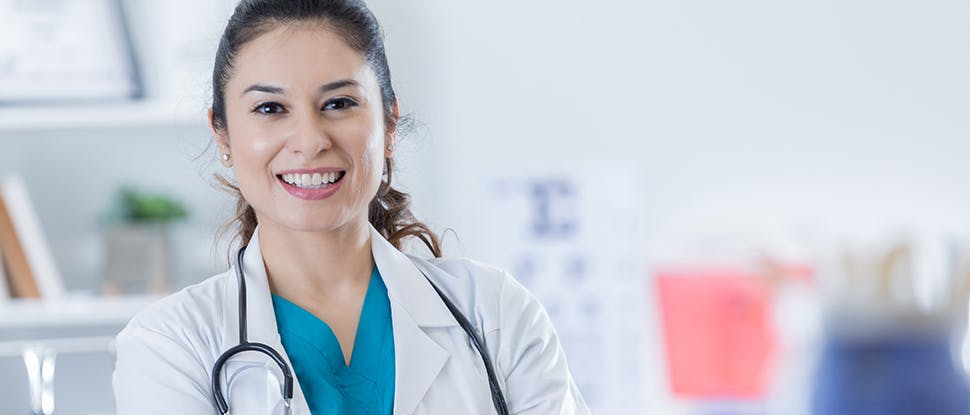 Sore throat requiring referral
A sore throat is not exclusive to the flu and may be due to another illness that requires referral for further management by a doctor.
Patients who report:4
Difficulty breathing
Significant difficulty swallowing
Difficulty opening the mouth
Joint pain
Earache
Rash
Fever higher than 38°C
Frequently recurring sore throats
Lump in the neck
Hoarseness lasting more than 2 weeks
Swelling in the neck or face
Unusual drooling in young children, which may indicate an inability to swallow
Should be referred onwards to an appropriate physician.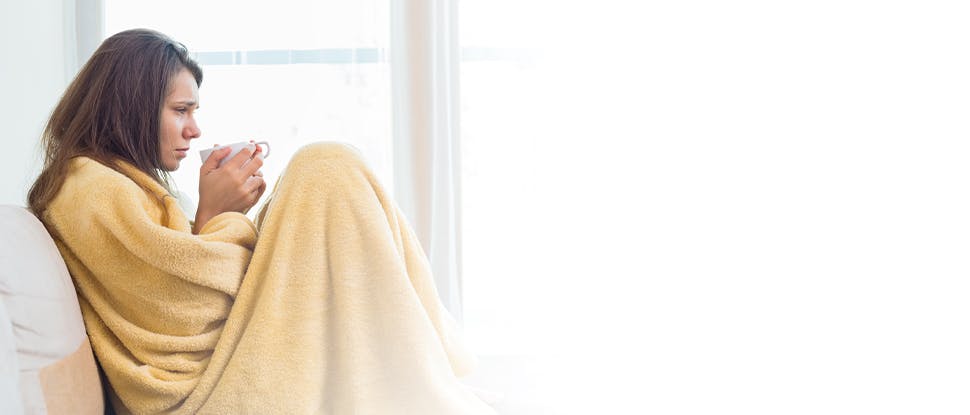 Sore throat management: in summary
Once a patient has been appropriately identified as suffering from a sore throat as a result of an influenza infection, they may be offered paracetamol as first-line therapy in addition to other non-pharmacologic supportive therapies.6,7
Otrivin – the Power to Feel Better