Headaches and Muscle Aches: Management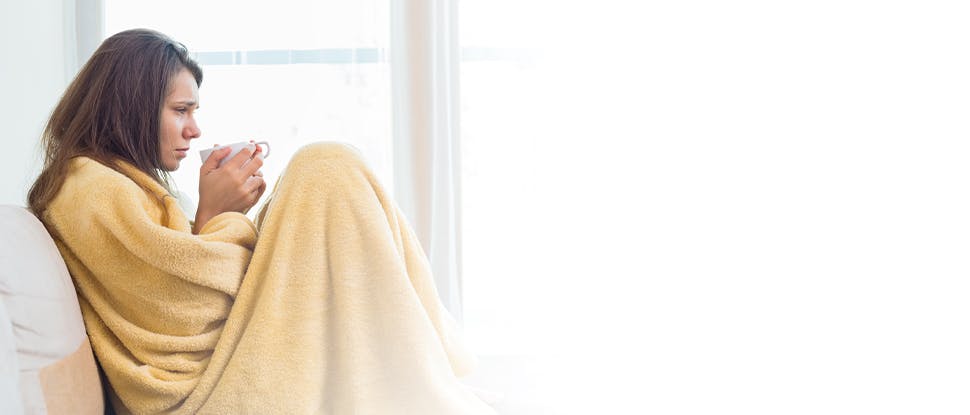 Managing headaches and muscle aches
Here we discuss the recommendations for managing headaches and muscle pains as a result of the flu.
Steps for managing headaches and muscle aches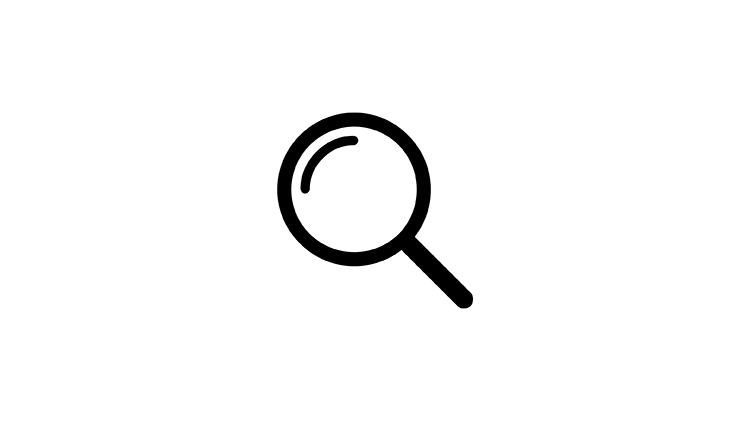 IDENTIFY
Identify and confirm the headache and muscle ache as symptoms of a flu infection.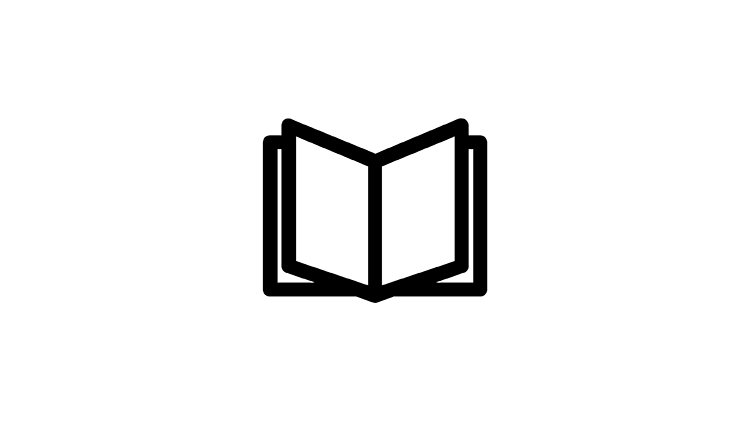 EDUCATE
Increase patient awareness of minimising transmission of the virus to other people
Advise on ways they can alleviate their flu symptoms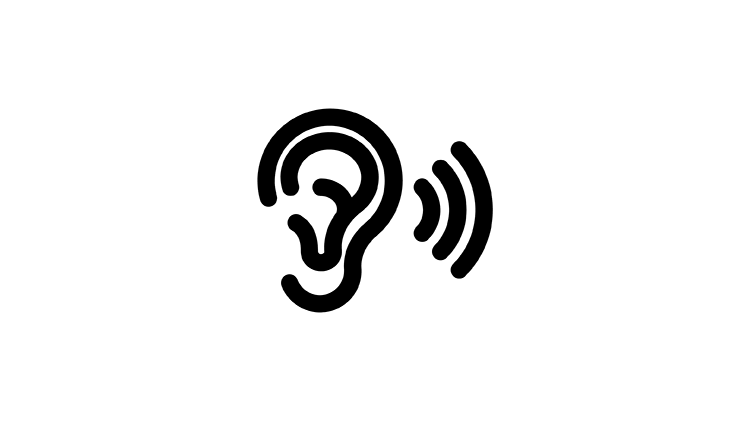 RECOMMEND
Along with appropriate advice, recommend or provide treatments that best address their symptoms.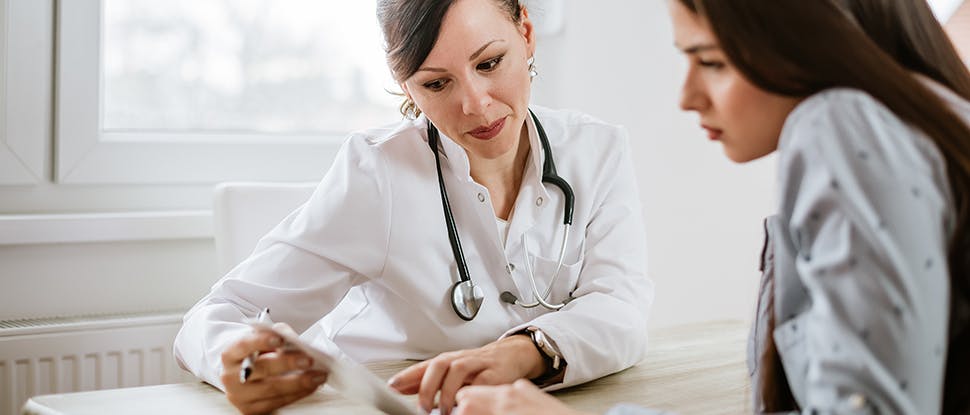 Educating your patients
As the influenza virus causes significant illness and even morbidity every year,1 patients should be educated on reducing their risk of becoming infected and how to help stop the spread of the virus. This includes:2
Using a tissue to cover coughs and sneezes
Regularly and thoroughly washing hands
Avoiding touching the face
Keeping up to date with yearly vaccinations
Maintain good hydration
Rest
It should also be explained to patients that there is no cure for the flu, but bothersome symptoms such as headaches and muscle aches can be managed with appropriate therapies, including:3
Non-prescription analgesics
Rest/sleep
Combination of prescription and non-prescription analgesics
Natural/alternative medicines
Analgesia is recommended for relief from headaches and muscle aches4,5
Paracetamol for pain

Paracetamol blocks prostaglandin signalling in the brain, and is clinically proven to relieve the headaches and muscle aches associated with the flu.5-8

Paracetamol is considered the first-line therapy of choice in adults and children with headaches and muscle pains.6,9

Ibuprofen and aspirin for pain

NSAIDs block prostaglandin signalling throughout the body, and can also help to reduce the inflammatory pain of headaches and muscle aches.6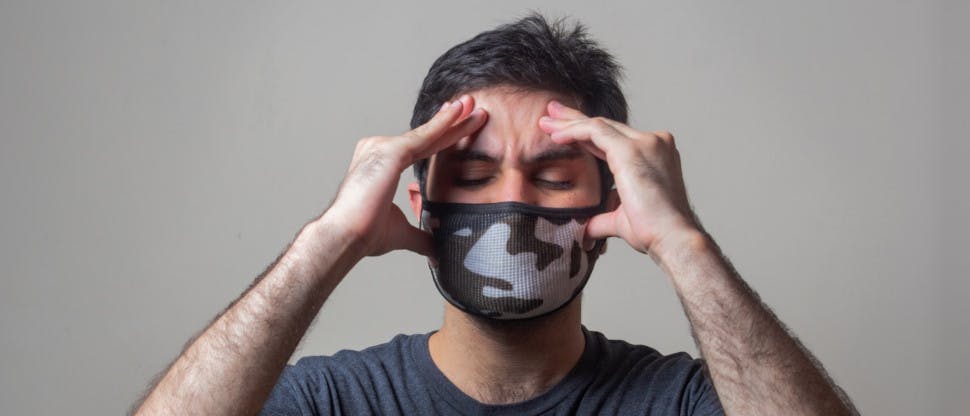 Headaches and muscle aches not sufficiently relieved with analgesia
Meningitis and other serious conditions may mimic the symptoms of a flu infection. Patients experiencing severe headache, high fever, neck pain or stiffness, photophobia, or a purpura rash,10 should be referred to a physician for proper diagnosis.
In addition to the above, head pain should also be referred for appropriate medical attention,11 if it:
Is severe or sudden
Requires pain relievers more than twice a week
Is exacerbated by bending over or a Valsalva manoeuvre
Occurred after head trauma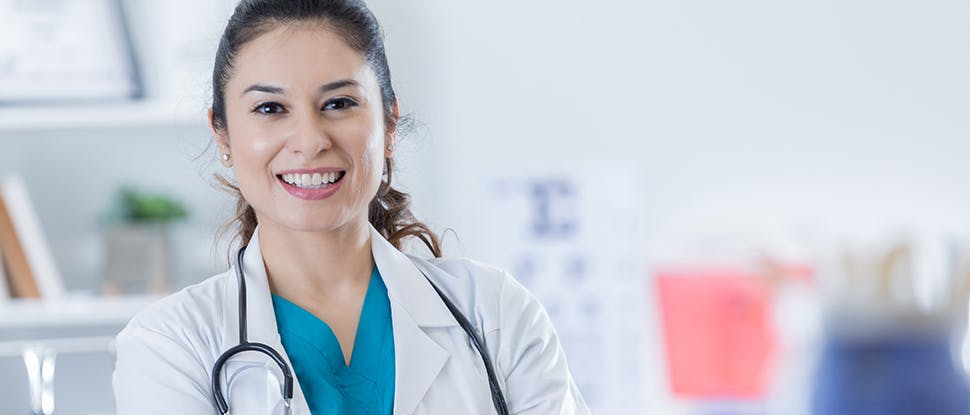 Headache and muscle ache management: in summary
After appropriate diagnosis of the flu as the underlying cause of your patient's headache and/or muscle aches, analgesia may be recommended for symptomatic relief, with paracetamol suggested as the first-line treatment.6,9
Otrivin – the Power to Feel Better