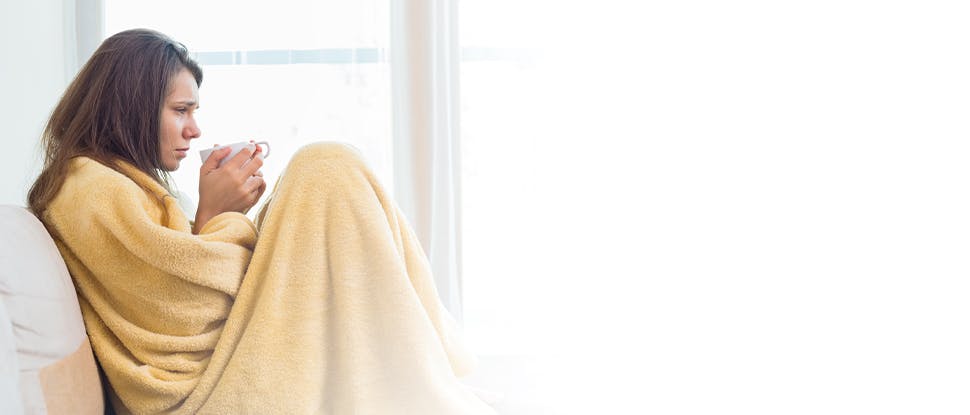 Managing the flu
Though there is no cure for the flu, symptomatic relief can be offered. Here we discuss options for managing the symptoms of the flu.
Flu management considerations
Most people with the flu will recover in less than 2 weeks without treatment1
Treatment is targeted at relieving symptoms first2,3
If complications arise, treating the source may be appropriate
Some people develop complications as a result of the flu4,5
People who are severely ill, or at risk of flu complications, should be advised to see their doctor for further assessment and treatment
Managing symptoms of the flu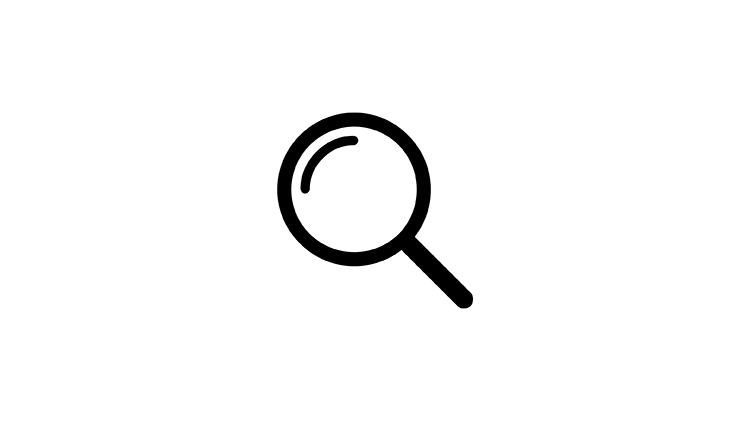 IDENTIFY
Screen for other conditions that may present with symptoms similar to the flu, and confirm with a differential diagnosis.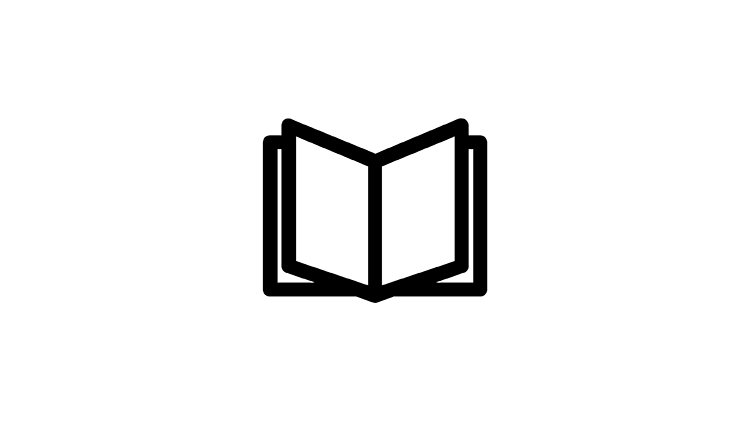 EDUCATE
Increase patient awareness of the causes of the flu and how to reduce their risk of illness, as well as how to minimise transmission to other people.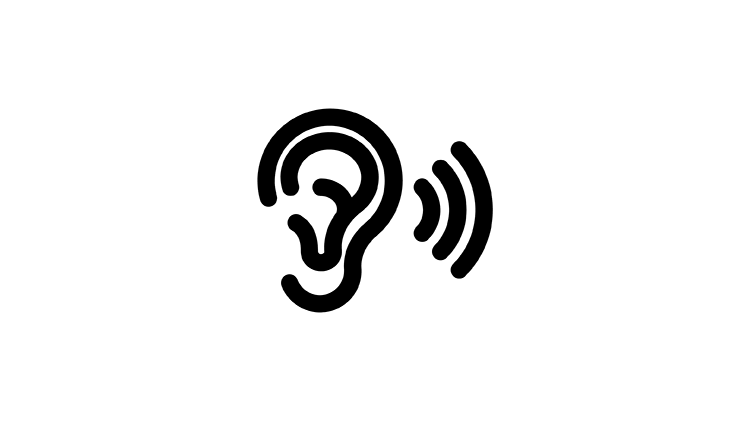 RECOMMEND
When considering referral to a physician, where appropriate, recommend or provide treatments to address the specific symptoms and needs of your patient.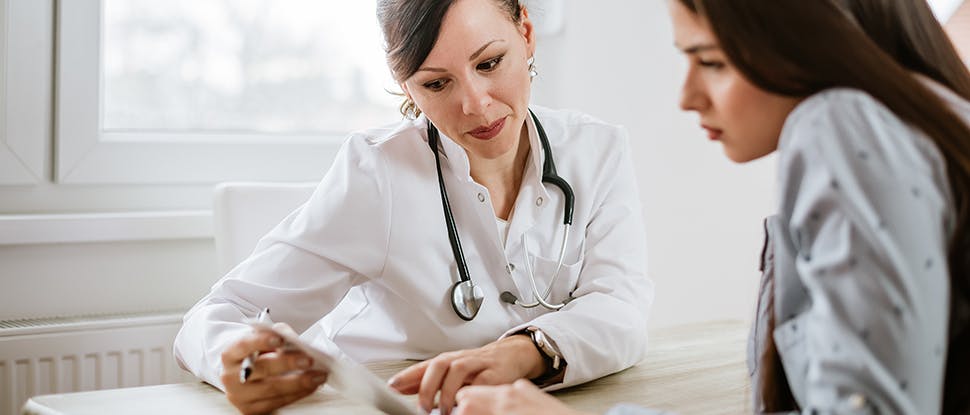 Educating your patients
As the influenza virus causes significant illness and even morbidity every year,6 patients should be educated on reducing their risk of becoming infected, and how to help stop the spread of the virus. This includes:7
Using a tissue to cover coughs and sneezes
Regularly and thoroughly washing hands
Avoiding touching the face
Keeping up to date with yearly vaccinations
Maintaining good hydration
Rest
It should also be explained to patients that there is no cure for the flu, but bothersome symptoms can be managed with appropriate therapies.
These are the main goals of flu therapy:
Prevent transmission of virus through regular hand-washing and avoiding exposure
Ensure good hydration
Relieve symptoms
Vaccination
Prevent secondary complications
Reduce duration of illness (antiviral therapy for at-risk population)
Management of the flu depends on the presenting symptoms
Relief of nasal symptoms

A decongestant medication, whether oral or topical, may be recommended to relieve nasal congestion. Certain additional ingredients in nasal sprays have also been shown to soothe a dry and irritated nose8-12
Sinus pressure and pain may be addressed with an analgesic and topical or oral decongestant
If the patient is bothered by sneezing, an antihistamine may be recommended

Relief of fever

A high fever is not uncommon during the flu, and can last 3-4 days.13

Recommending or providing an antipyretic medication can effectively reduce body temperature.14-16

Relief of pain

Body aches and pains can be relieved with the use of an analgesic, as can the common symptom of a sore throat.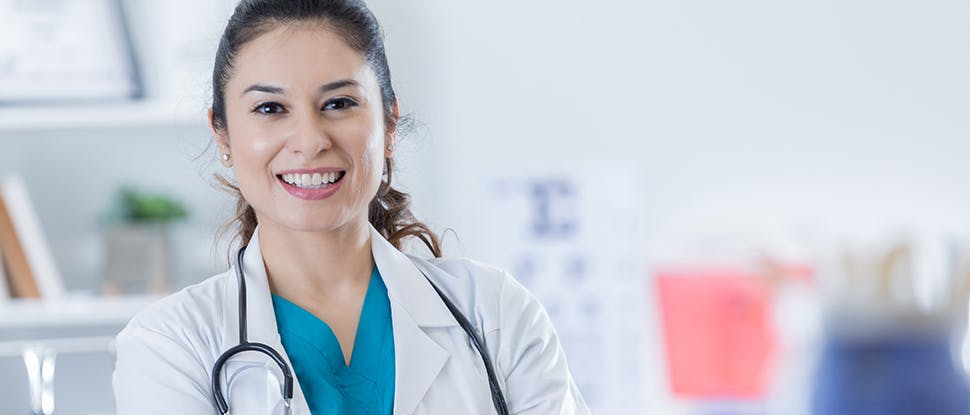 Other conditions may present with flu-like symptoms, but require doctor referral to a physician, such as prescription antibiotics.17
These include:
Bacterial sinus infection
Bacterial pneumonia
Pertussis (whooping cough)
Strep throat
As antibiotics are not routinely recommended for true influenza infections,18 it is important to diagnose the condition correctly.
Patients who received an inappropriate antibiotic prescription had more inflammation signs, such as fever, and were perceived as more severely ill according to their healthcare professional, who more often assumed that they expected an antibiotic19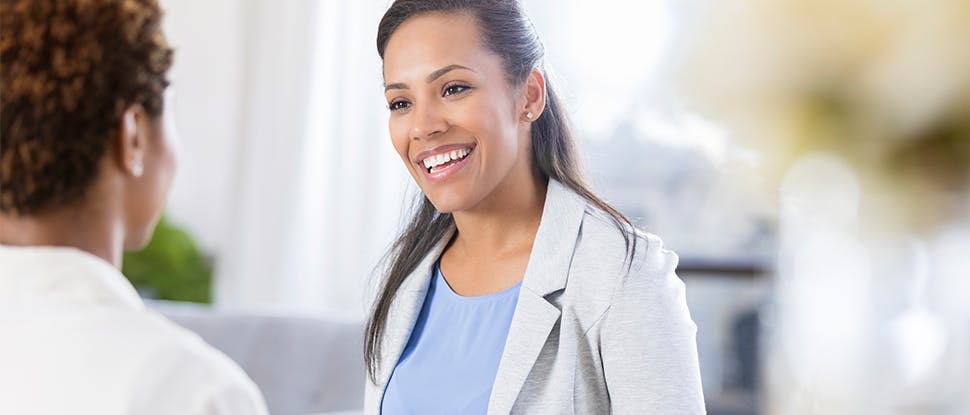 Flu management: in summary
Identifying your patients' most bothersome presenting symptoms of their flu infections will help guide your recommendations.
Otrivin – the Power to Feel Better