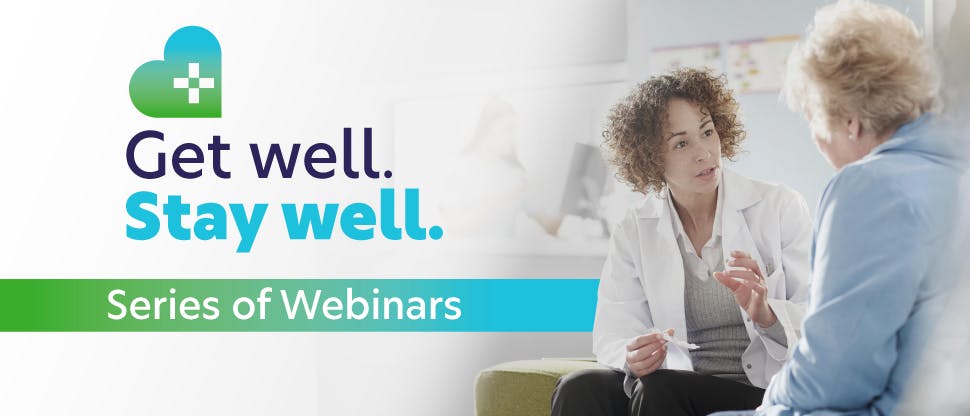 Get well, Stay well Series of webinars
Join now to unlock your clinical potential with Get Well, Stay Well!
An essential webinar series to boost your healthcare skills this season.
Hear from esteemed physicians and pharmacists on managing seasonal health challenges.
Gain expert insights into evidence-based treatments to optimize patient care.
Event Date : Every Tuesday from 7th to 28th November 2023
Start Time: 9 PM Gulf standard Time
End Time: 10:30 PM Gulf Standard Time
Duration: 90 minutes
Presenter Name: 8 Healthcare expert speakers