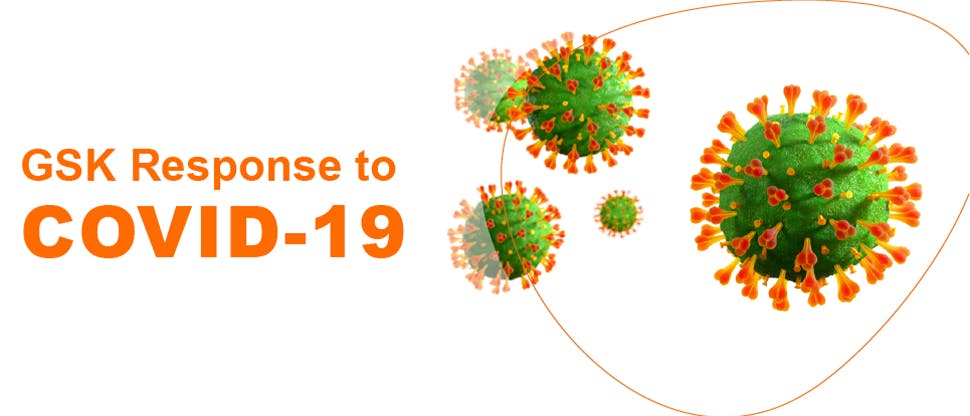 GSK Response to COVID-19
GSK is closely monitoring the COVID-19 pandemic and supporting global efforts to tackle the virus.
Since the outbreak, we have been actively exploring ways to help, with our science and expertise, alongside protecting the health and wellbeing of our people and managing our global supply chains to support patients and consumers who depend on our products.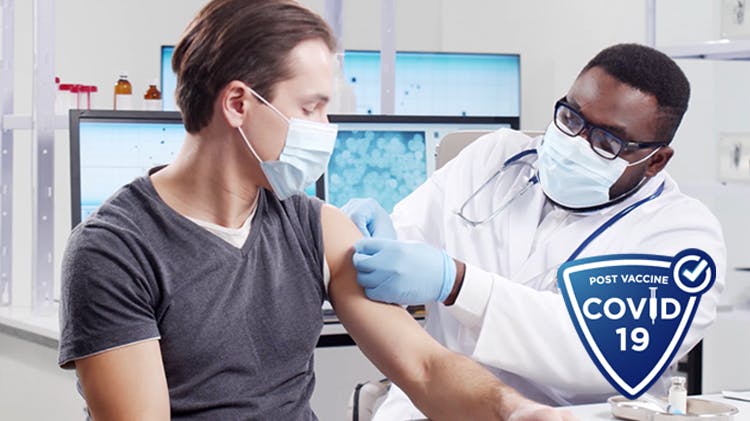 Managing post COVID-19 vaccination symptoms
COVID-19 vaccinations have brought hope to the world, but they're not without side effects. Discover common symptoms, and how to manage them, in this short article.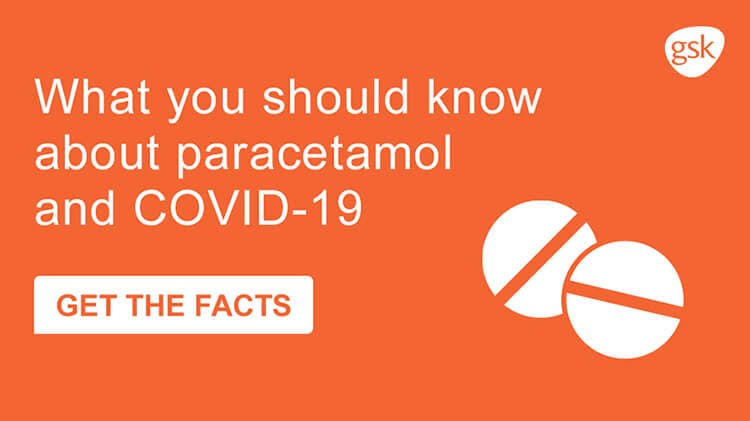 Managing COVID-19 symptoms with paracetamol
Guidance from health authorities around the world, giving you all the information you need on COVID-19 and paracetamol in one place.